LIST & SELL YOUR ART WITH FIRE & BLISS!

Artists, please join us for a conversation about justice, equity, and art.
We are a new art platform, just starting out. We are building a diverse collective of independent artists who want to tell their stories in their own unique ways. We exist to support and celebrate artists like you who are looking to share their art with the world, and be engaged in a community that centers queer and BIPOC stories.
Apply to create with us, submit your artwork, choose your commission, share it with your network, and we'll handle the rest. It's really that easy.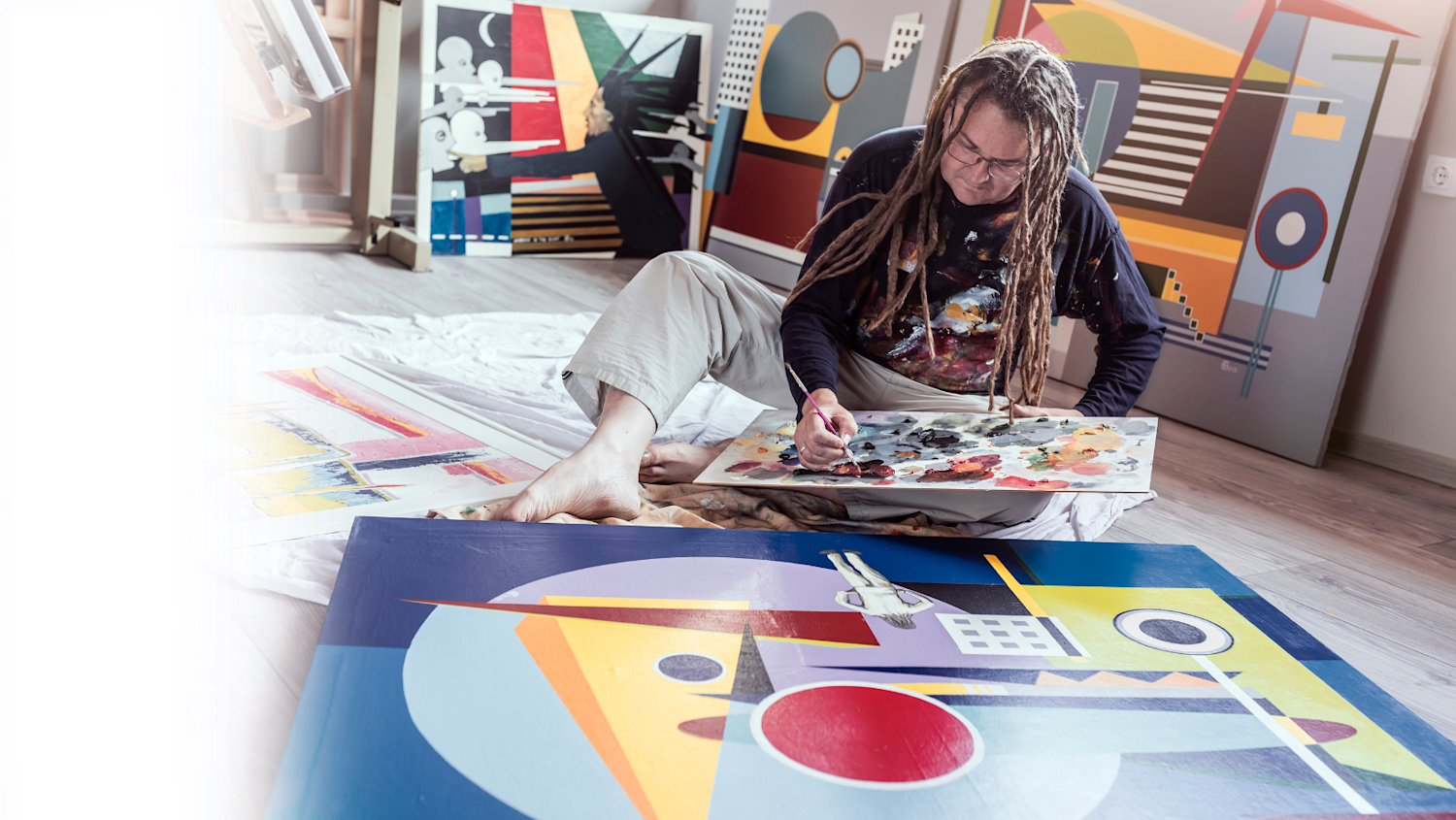 1.
STEP 01: Apply

We are always looking to introduce new artists to our platform. Our application process is simple and can be completed in just a few minutes.
2.
STEP 02: Submit

Share your art files and your bio with us.
3.
STEP 03: Get Paid

Your art is now for sale! We'll promote, sell, and distribute your work to our patrons and supporters. And, the more you share our social content with your network of friends and supporters, the more sales you'll make. We'll send you links and graphics to help spread the word and be in conversation with the art-loving community. Then, be on the lookout for a check!